Groups of Any Size

SOLD OUT FOR 2021……
Corporate, charity, and private outings are available throughout the year. The size of the outings may range from 12 players to 140. Shotgun starts must have a minimum of 100 players, all others are subject to tee times. All shotguns are on weekday mornings.  Our full size, shotgun events are sold out, but please contact us to be on our wait list!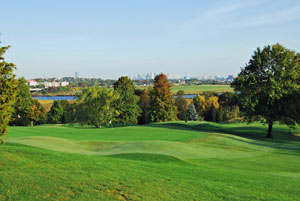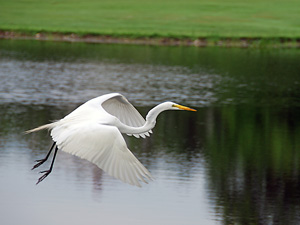 Presidents Golf Course & The View Restaurant
The entire Golf and Restaurant staff are committed to provide the utmost in guest services to make your event a memorable experience. The staff will arrange all the details: All you have to do is show up, play golf and enjoy some delicious food!
Your Event
For information contact 617 328-3444 or fill out the form below. We hope to hear from you.